Designing
Throughout the process, our design experts will work together

Estimation & Execution
We offer 100% transparency in our pricing. We provide direct to the customer service model and bill directly to them

Handover & Support
Deliveries, warranties, and technical support assured
Identify what is right for you by making quick decisions. It's always better to have a one-stop solution.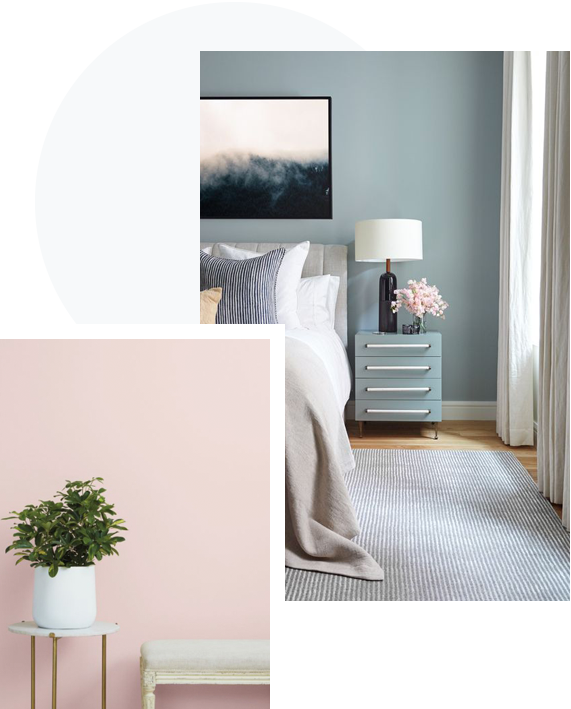 We offer a wide range of renovation and interior design services
To keep your home renovation work easy, RedoHome provides a wide selection of services.
Please call +91-98806 06566 for more information.
We offer design, construction & renovation services
RedoHome executes a comprehensive set of services that make it easy for you to find all the materials and services you need under one roof. Give us a call now at +91-98806 06566
We have a skilful and integrated team of in-house workers, contractors and designers making each of them accountable for achieving client satisfaction.
Provider of residential services
The value of your home can be increased if you renovate it before selling it or you can renovate to make your home more comfortable. Choosing us is the best option since you get all our services from us directly. Visit the website interior design to learn more and start making your project easier.
Why do you need Renovation?
1. Comfort and enjoyment
2. Update your Outdated home
3. Avoid embarrassment
4. Your home feels stale
5. Avoid the stress of buying a new home
6. Enhance the returns on an investment property
7. You will be ready to sell
8. Financing is still affordable as it will be easy sellable
9. Enjoy the results
Service to the commercial sector
You should treat your office as a reflection of your business.
You should treat your office as a reflection of your business.
Commercial renovations are common for businesses. In addition to basic building maintenance and cosmetic upgrades, renovations can also be done for larger scale purposes.
Renovations can help with talent attraction and client acquisition and confirmation can sometimes benefit from office renovations. Furthermore, they introduce some risk to facility management teams, and they can be challenging to manage.
In phases such as estimation and planning, RedoHome can simplify things for corporations.
In addition to their great eyes for detail, our designers can translate your requirements into an Idea
We provide each of our clients with innovative, dynamic and beautiful design solutions that are creative, beautiful and functional.
All your problems can be solved with one call.
So call now : 9880606566 and there are multiple ways to contact us.
Our Partners
Please see the following list of our registered suppliers for materials and services: Jaquar, Cera, Kajaria, Artize, Carysil & more

Our Clients
Please see the following list of our few esteemed clients. Prestige Group, Sobha, The Leela Palace, Meesho, Bioplus, Alliance Group & more.