Designing
Our Design experts will be working together through out the process

Estimation & Execution
100% Transparency in pricing. Supply is direct and billed to customer model

Handover & Support
Assured Timely Delivery, Warranty & Support
Take quick decisions to evaluate what makes sense for you. One stop solution is always better.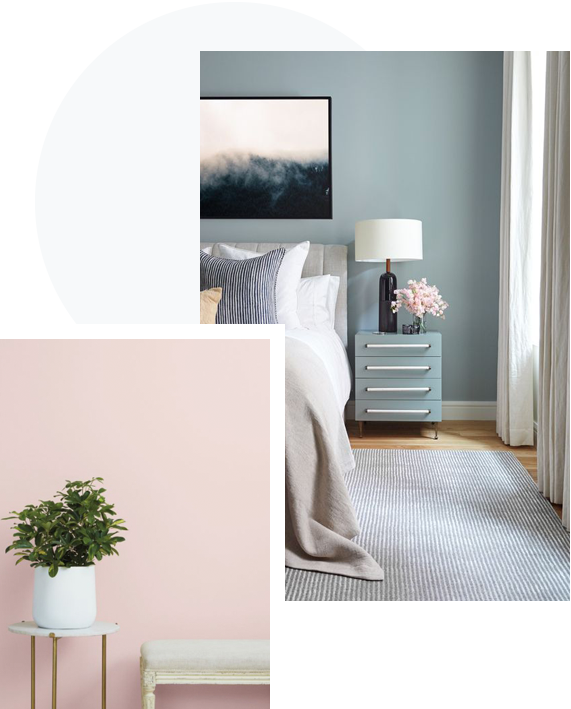 We cover a broad spectrum of renovation & interior projects
Redo-Home executes many services to help you find easy to get your home renovation work at a single point of contact.
Call: +91-98806 06566
We provide design, renovations, build, and construction
RedoHome executes many services to help you find easy to get your home renovation work at a single point of contact.
Call now +91-98806 06566
Our skilled and integrated group of contractors and designers, each sharing a common goal, to achieve client satisfaction.
Residential Service
Home renovation can increase the real estate value of your home for sale or simply make your home more comfortable to live in. Hiring us is always a good idea because you get all services from us itself, Go through the website to know more and make your project easier.
Why do you need Renovation?
1. Comfort and enjoyment
2. Update your Outdated home
3. Avoid embarrassment
4. Your home feels stale
5. Avoid the stress of buying a new home
6. Enhance the returns on an investment property
7. You will be ready to sell
8. Financing is still affordable as it will be easy sellable
9. Enjoy the results
Commercial Service
Your office is a reflection of your business!
Commercial renovations are a common part of business operations. Renovations can happen for a variety of reasons and can range from simple building maintenance or cosmetic upgrades to large scale renovations.
Office renovations make better use of existing space, can be helpful in attracting top talent, and are sometimes necessary in the event of Client acquisition and confirming. They also introduce some risk and can be stressful for the facility teams who manage them.
Redo-Home can make things easier to the corporate from the phases like estimation and Planning.
Our Designers have a great eye for detail and can implement an Idea based on your requirements and translate it
With a dynamic, inspiring and innovative studio environment, we deliver creative, beautiful and functional design solutions for each project.
Our Partners
Our registered partners for supply of materials and services, please see below. Jaquar, Cera, Kajaria, Artize, Carysil & more.

Our Clients
List of our Few Esteemed Clients, please see below. Prestige Group, Sobha, The Leela Palace, Meesho, Bioplus, Alliance Group & more.