Home Improvement Loans
Most people have dreams in their minds, but few actually achieve their dreams and live up to their fantasies. All individuals have the desire for a beautiful Home that exceeds their expectations, but only a select few are able to make it their reality.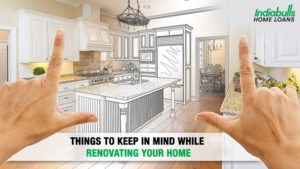 The fact that only the wealthy have all the royalties has become a firmly fixed fact in the minds of every individual. However, there is an element of luck to it sometimes. Isn't it possible to leave every exception to fate and luck? If we can help in this regard, we will certainly do so.
In Redo-Home, we believe that if you have a goal that you are willing to work hard towards, then nothing can stop you from achieving it if it is your honest desire to have a Designer Residence.
As Interior Designers with almost 10 years of experience, we are proud to have been able to establish a living space that is filled with joy, love and prosperity for our clients by implementing innovative and creative design solutions.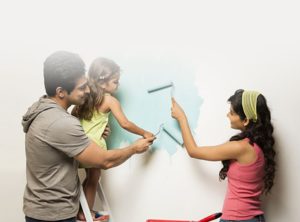 Positive influences encourage positive behaviors and unmet needs, if not addressed within a certain time frame, can lead to depression.
Because we have seen the smile of so many satisfied clients, we have become so accustomed to seeing their joy that, if the client is restrained from a project, we ourselves miss that experience of seeing their smile. An economic crunch is the main cause of these circumstances, preventing the client from making a sudden decision to commit to a project with little money available.
Having witnessed a large number of projects being canceled for a very common reason – lack of funding, we decided to offer help and aid to those individuals who plan to take less when their needs are greater.
Our organization RedoHome has been in the lending business for many years, helping people to obtain Home improvement Loans for needs such as Interior Designing Service, Home Renovation and Decorating, Kitchen Renovation, and more, so that they can live in a total comfort that meets their needs both mentally and physically.
Our customers may apply for Home Improvement Loans if they meet the criteria defined by the lending terms and conditions of either private banks or personal lenders.
In addition to the Home Improvement Loan facility that our bankers introduced, we have been able to enrich and uplift the lives of individuals who previously were disenchanted because they were unable to build their dream homes; however, with Redo-Home's Home Improvement Loan, this dream can be fulfilled and they can even avail easy monthly repayment options to settle their debts as well.
So if you also have a dream which needs a subtle touch by the Best Interior Designing Service in Bangalore then feel free to give us a call on +91 9880606566  for more details.