About Us
As a trustworthy interior design Company in the city of Bangalore, RedoHome has been the explanation for Joy and Redefined Satisfaction for people who are humble to use our Interior planning Services. As we continue our 11-years journey to meet the expectations of our clients, we strive to improve ourselves with every project we undertake.
Our vision is to create the best possible living and working environments by utilizing the latest and greatest Designing Techniques and Technology while maintaining respect for our clients' budgets and maximizing the use of space and time, we believe.
As a well-trained team of 20 individuals, we aren't intimidated by any obstacles that may come up in the journey towards providing you with the Best Interior Designing Service in Bangalore.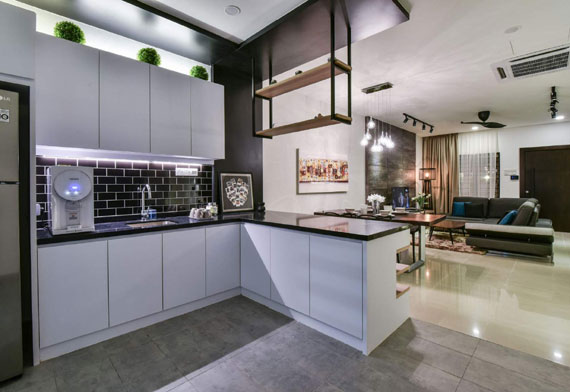 Keeping things simple we ask each and every individual kind enough to approach / willing to use our Home or Office Renovation Services in Bangalore.
The two most important things to initiate a Project is – their Vision & their Budget.
In order to understand a Client's needs clearly for a Home Renovations / Home Decor / Kitchen Renovation / Office & Corporate Renovation, we need a clear vision of what you want. This allows us to quote an approximate/accurate Budget that will not waver as the project progress, but there are times when this just isn't the case.
Renovating bathrooms include tiling works, plumbing, water proofing, electrical, Wood works, Granite works, Mirror, Painting works, Steam and Sauna, Storage works & any other decorations you may need are all included. As part of the project requirements, network cabling, electrical, and lighting work was also completed.
We strive for excellence and Redo-Home is an established name when it comes to Home Renovations, Home Decor, Kitchen Renovation, Office and Corporate Renovation in Bangalore and we carry this glory with diligence and with each Project we add in to the number of Happy and Satisfied Clients who prefer and refer our services.
But all being said and done – Interior Designing, Home Decor, Modern Kitchen, Custom Renovations and Office Furnishing are all very expensive choices to make and not all individuals can afford such luxury. But affordable luxury should be available to everyone which we firmly believe and thus we also provide Home Renovation Loans with easy repayment options.
For more details kindly get in touch with us on +91 9880606566  or write to us on redohome.sales@gmail.com