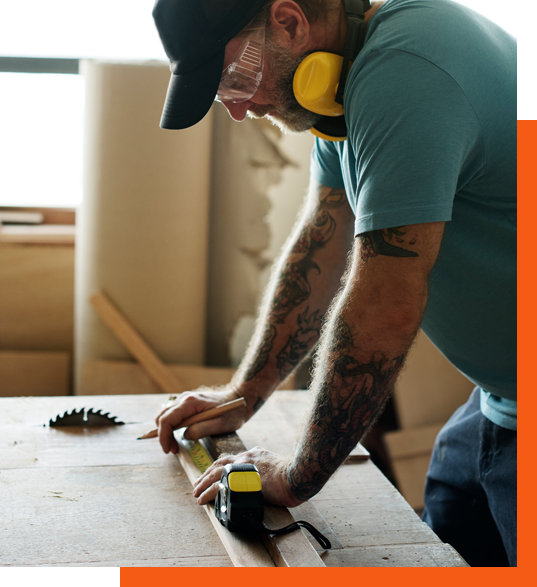 Schedule an Appointment. Let's work together
We are glad to give you the service. We look forward to your call to our contact number given below.
Get in Touch
If you've got questions or ideas you would like to share, send a message. For anything more specific, please use one of the addresses listed below.